Top HR in Tech
Nominate Someone for the Top HR in Tech award!
Deadline: March 7, 2023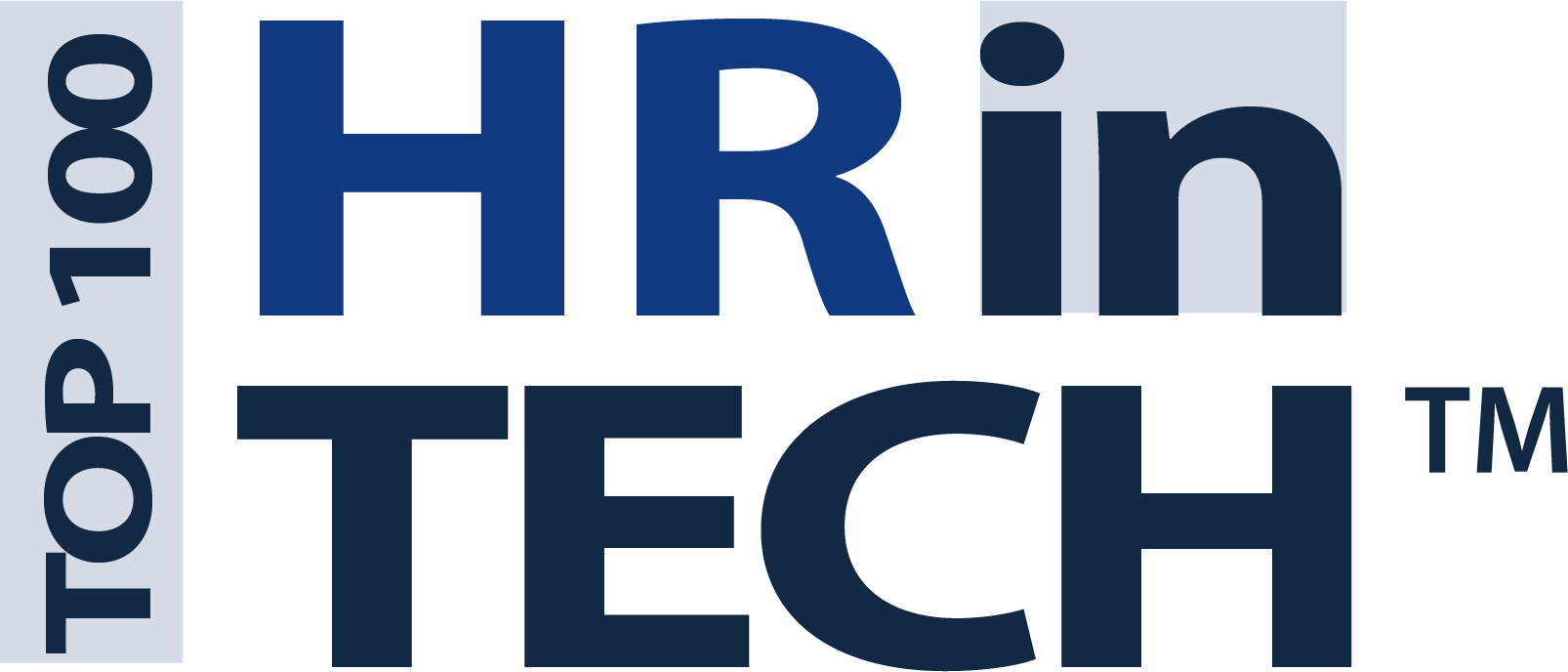 The Top HR in Tech Award honors HR professionals who are changemakers in the area of diversity and inclusion in tech. These individuals possess the highest commitment to growth and the advancement of an inclusive community. This award honors leaders who are advancing the HR field in meaningful and changing ways within society at-large.
Top HR in Tech meets the following criteria:
Criteria
Creates or spearheads innovative diversity initiatives that establish and foster a more inclusive and equitable work environment.
Sustains a record of accomplishments or contributions to the HR field throughout the scope of their career.
Diverse members of their organization's leadership team.
Retains a commendable reputation with colleagues, superiors, patients and the community.
Exhibits and demonstrates a commitment to the highest ethical standards and professional excellence.
Demonstrates a consistent change in the areas in diversity and inclusion through recruitment, training, development and retention of individuals from all populations.